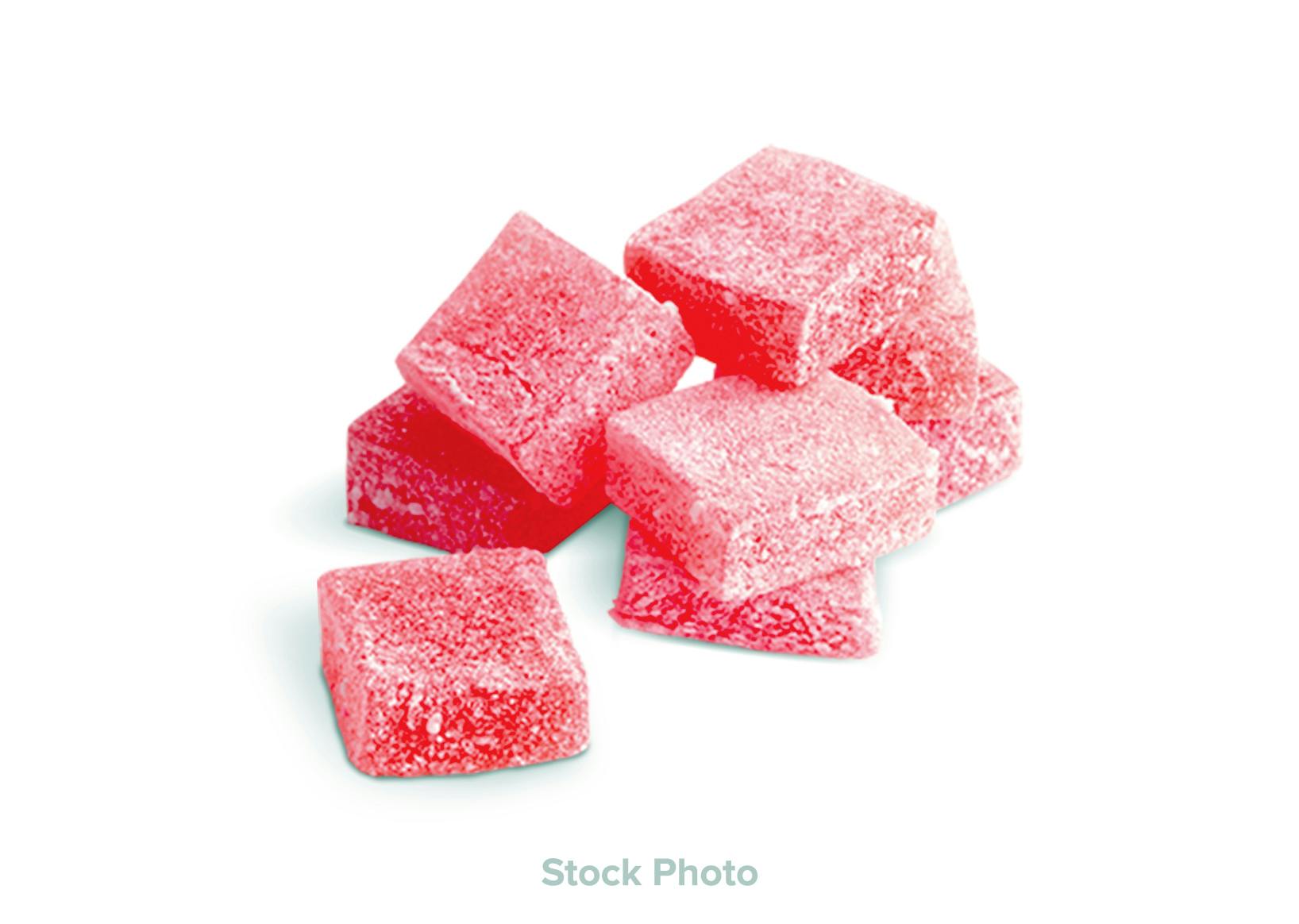 Brand: Harbor House Collective
Tropical Sunrise 1:1 THC:CBD (Albariño Hash Rosin Infused) | Gummies | 100mg THC : 100mg CBD
Sativa
THC:5.23mg
CBD:5.13mg
Full spectrum with added calmness. Our new rosin ratio gummies are infused with premium live rosin and added CBD. Take these when you are in need of some extra relaxation after a long day. 5mg THC to 5mg CBD per gummy. Directions for use: Ingest 1 serving, wait up to 2 hours for effects. "Start low and slow" Ingredients: Granulate Sugar, Glucose Syrup, Water, Gelatin, Dextrose Powder, Citric Acid, Lecithin, Artificial Flavoring, Hash Rosin (Albariño). 20 pieces, 5mg each Onset: 30-120 minutes Duration: 1-6 hours or more
Effects
Energetic
Happy
Creative
Focused
Inspired
View Product Testing Data
CBD (Cannabidiol)
5.13
CBD (Cannabidiol)-5.13
CBD is the second most prevalent cannabinoid and is primarily produced by hemp plants and at lower amounts in cannabis. It works as a phytocannabinoid, or binding agent, that adheres to an individual's endocannabinoid system. Cannabidiol has soared in popularity due to its lack of psychoactive effects. Most users seek CBD for its medicinal properties since it was the first cannabinoid to be approved by the FDA. Its healing properties include an ability to help you relax, reduce irritability and ease restlessness.
CBG (Cannabigerol)
2.1
CBG (Cannabigerol)-2.1
Cannabinoids are synthesized by Cannabigerolic Acid. CBG is the decarboxylated form of this acid that appears at low levels in most cannabis plants. Because its properties are beneficial to multiple parts of the endocannabinoid system, CBG has a wide range of therapeutic uses. It is non-psychotropic and can provide analgesic and antidepressant qualities.
About the brand :
Harbor House Collective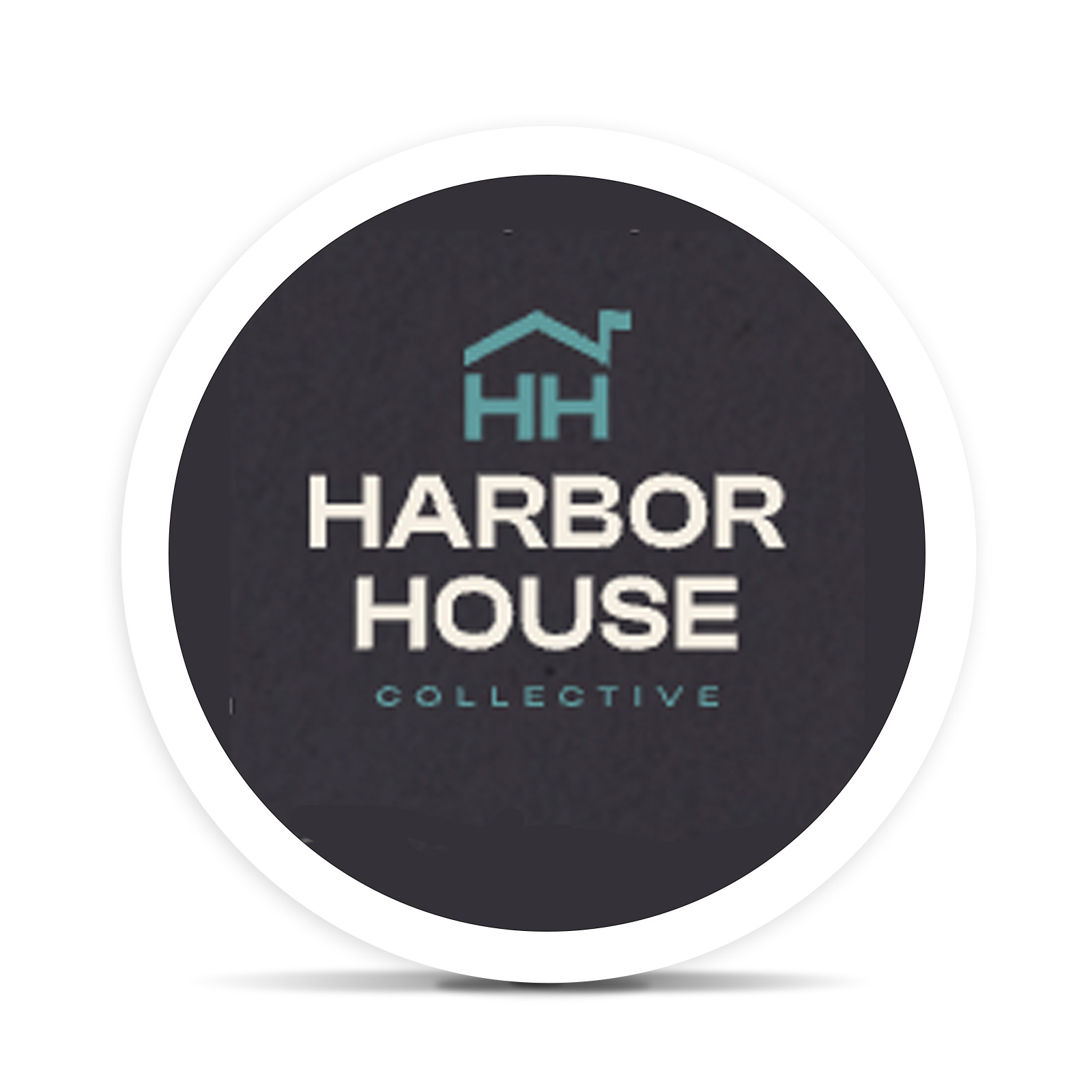 Harbor House Collective is a vertically integrated recreational adult use cannabis Company located in Chelsea, MA. They cultivate, manufacture, and sell their own products as well as a premium selection of premium quality goods from other trusted licensed Massachusetts Cannabis Companies.