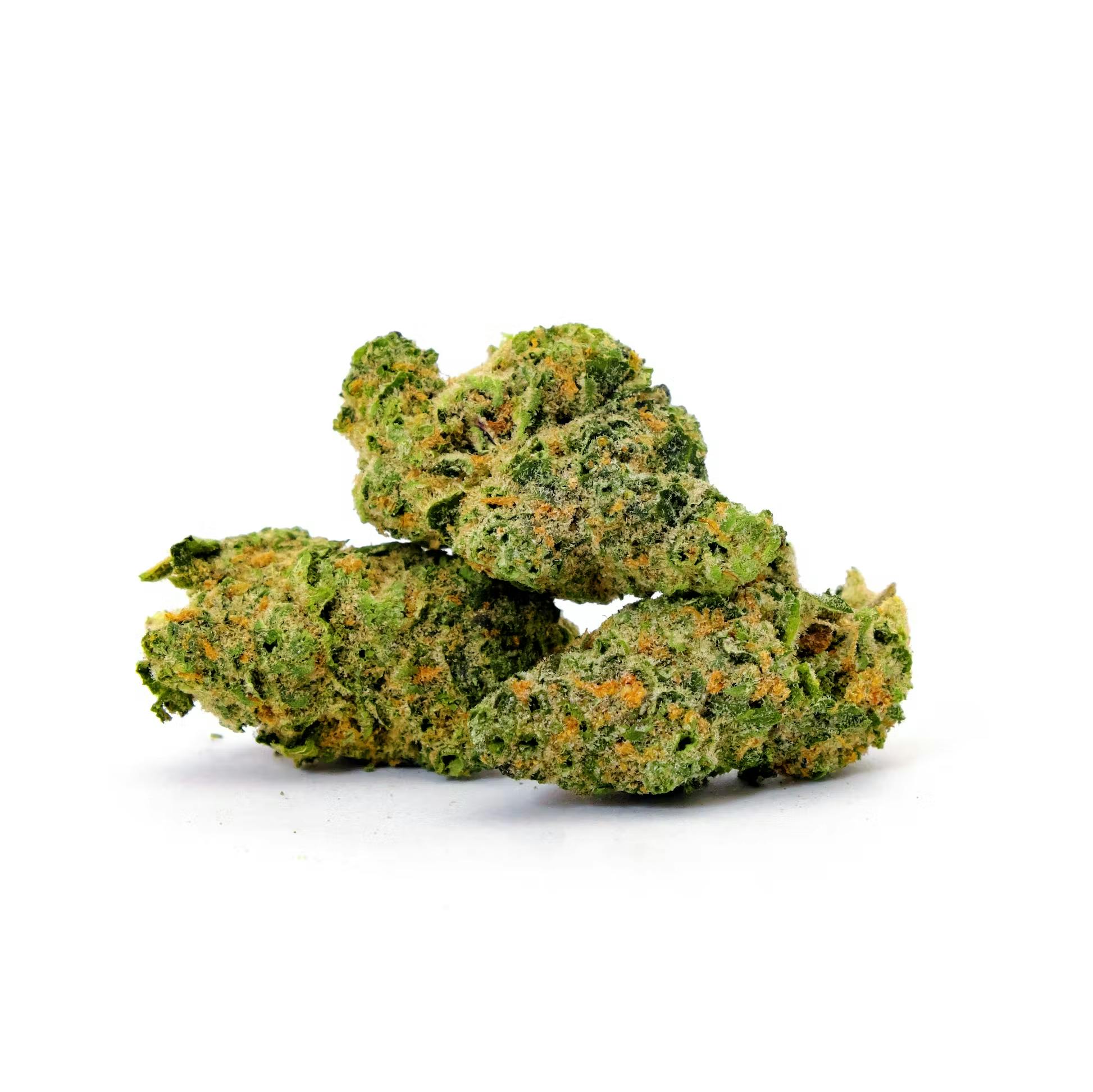 Brand: Garden Remedies
Limosa - Special Stash | Flower | 3.5g
Limosa is a second cross between Dr. Lime and a cut of Mimosa, making it a sibling to our Flavah-ICE. Both plants have the same frosty neon green appearance, but this one has other very distinct characteristics—including a gassier and heavier taste profile, less earthy and more smokey. You might call it the meaner sibling... But if you love hearty and traditional cannabis tastes like we do, then Limosa is exactly the cross you've been looking for! Cross: Dr. Lime x Mimosa Hand Packed: This batch has been hand-packed to ensure the buds are fresh and fat!
Effects
Energetic
Happy
Creative
Focused
Inspired
View Product Testing Data
THCA (Δ9-tetrahydrocannabinolic acid)
25.41%
THCA (Δ9-tetrahydrocannabinolic acid)-25.41%
THCA is a cannabis compound with a laundry list of potential mental and physical health benefits. THCA is the non-psychoactive precursor to THC, the most famous cannabinoid of all. While THC is responsible for the psychoactive "high" that so many of us enjoy, THCA has shown great promise as an anti-inflammatory, neuroprotectant and anti-emetic for appetite loss and treatment of nausea. THCA is found in its highest levels in living or freshly harvested cannabis samples. For this reason some users choose to juice fresh cannabis leaves and flowers to get as much THCA as possible.
About the brand :
Garden Remedies
MA's only women-founded & physician-led cannabis company. Open for Medical & Adult-Use in Marlborough, Melrose, and Newton.