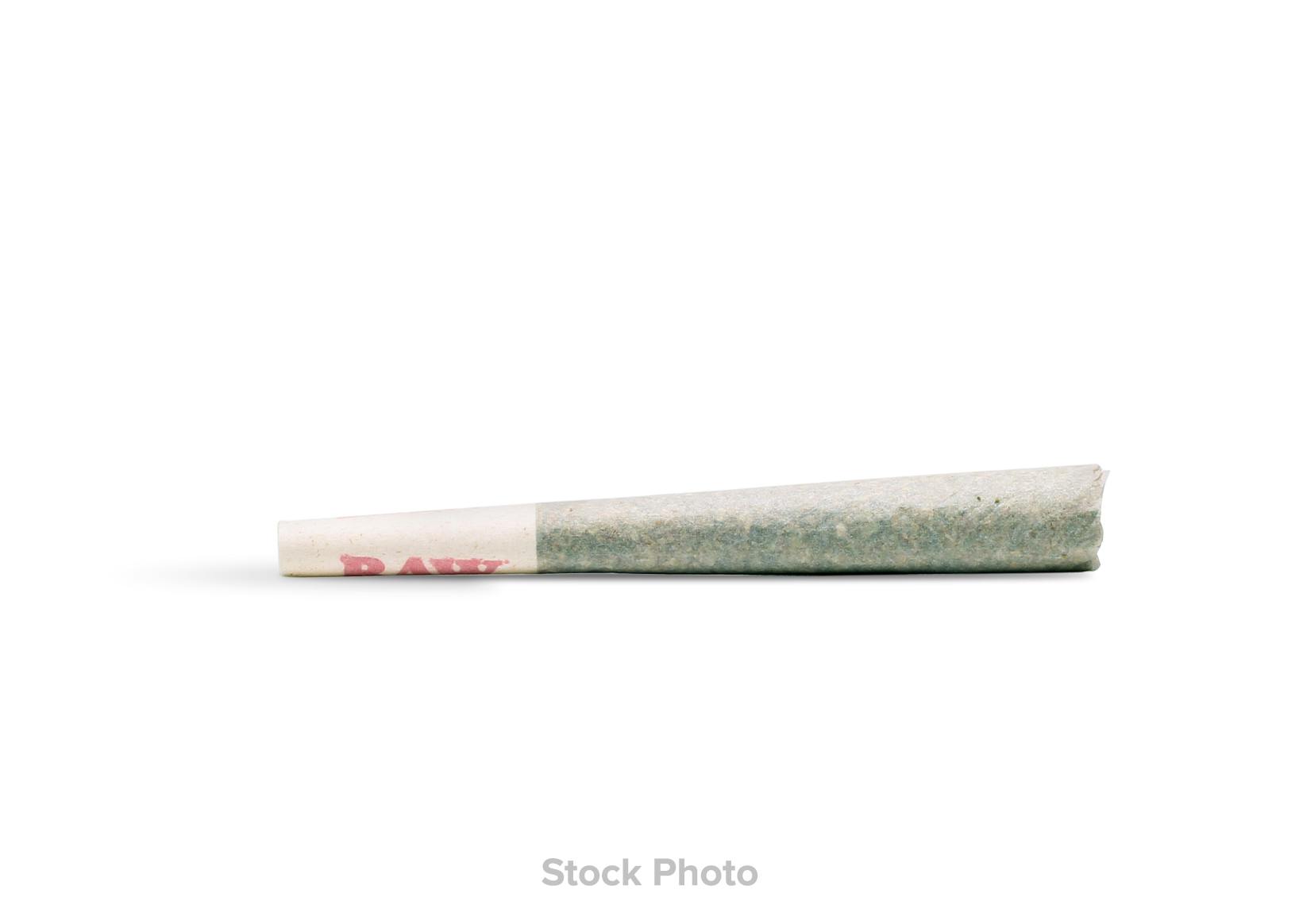 Brand: Mayflower | Anthologie
Ghost Train Haze | Pre Roll Pack | 2.5g
Sativa leaning cross of Neville's Wreck and Ghost OG. Effects of this classic strain include a heady high which can cause anxiety in inexperienced users. It has been known to induce the giggles and stimulate the creative mind. Medical patients use this strain for PTSD and depression, glaucoma and in lower doses, ADD and ADHD.
Effects
Happy
Energetic
Creative
Focused
Inspired
View Product Testing Data
Terpinolene
0.74%
Terpinolene
0.74%
Terpinolene is a cannabis terpene with strong aromatic properties which makes it a popular ingredient in perfumes, lotions & soaps. While this may not be a prevailing terpene such as myrcene or linalool, it still has the potential to positively effect the endocannabinoid system through its numerous potential health benefits. Also found naturally occurring in apples, tea trees & sage.
Aromas
Citrus
Woody
Spice
Potential Health Benefits
Cancer Fighting
Sedative
Stress Relief
Anti-anxiety
CBGA (Cannabigerolic acid)
2.94%
CBGA (Cannabigerolic acid)-2.94%
CBGA is often referred to as the, "Father or Mother of all Cannabinoids". This is because CBGA is situated at the very top of the cascading reaction that creates THCA, CBDA and CBCA which, through decarboxylation, are turned into the three major cannabinoids THC, CBD and CBC. Currently there is little research being conducted on the medical benefits of CBGA, although it has shown extremely promising results when looking at the interaction between CBGA and colon cancer cells. When CBGA was applied directly to colon cancer cells not only did it destroy the cancer cells, but it also stopped the proliferation of new cancer cells. More research is certainly needed, but these preliminary results are extremely encouraging.